Looking for some cooking inspiration? Liven up your kitchen with these recipes from some of our favourite restaurants and chefs.
Sid Sahrawat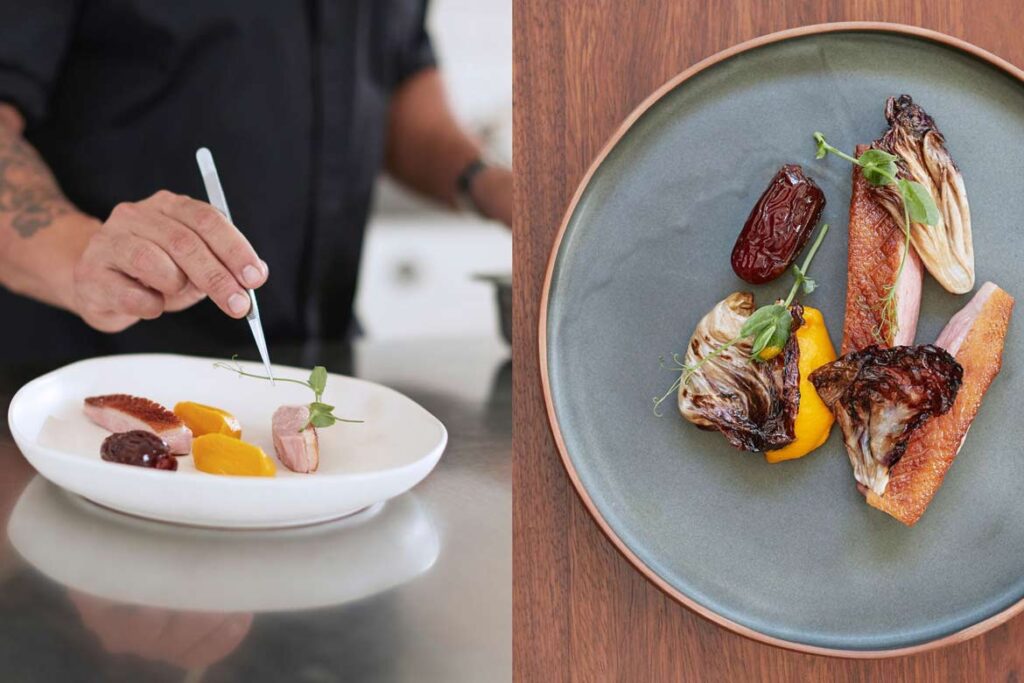 Gaggenau has released a set of three recipes in partnership with Sid Sahrawat of Sid at the French Cafe, Sidart and Cassia including Beef fillet with Indian Kadhai sauce with raw and sautéed mushrooms and Duck breast with carrot puree, dates, chorizo and grilled radicchio. We're not sure we'll be able to match Sid's famous plating skills, but if it tastes anything like what he serves up in his restaurants, we'll be pretty happy.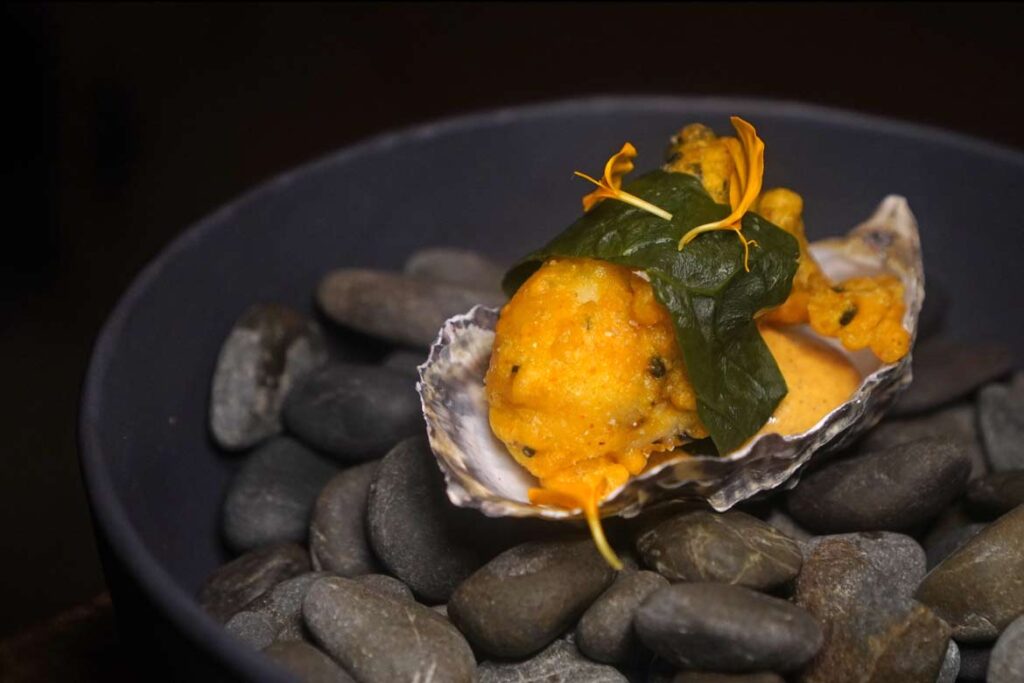 You'll also find Cassia's Oyster Pakora recipe on Cuisine.co.nz here.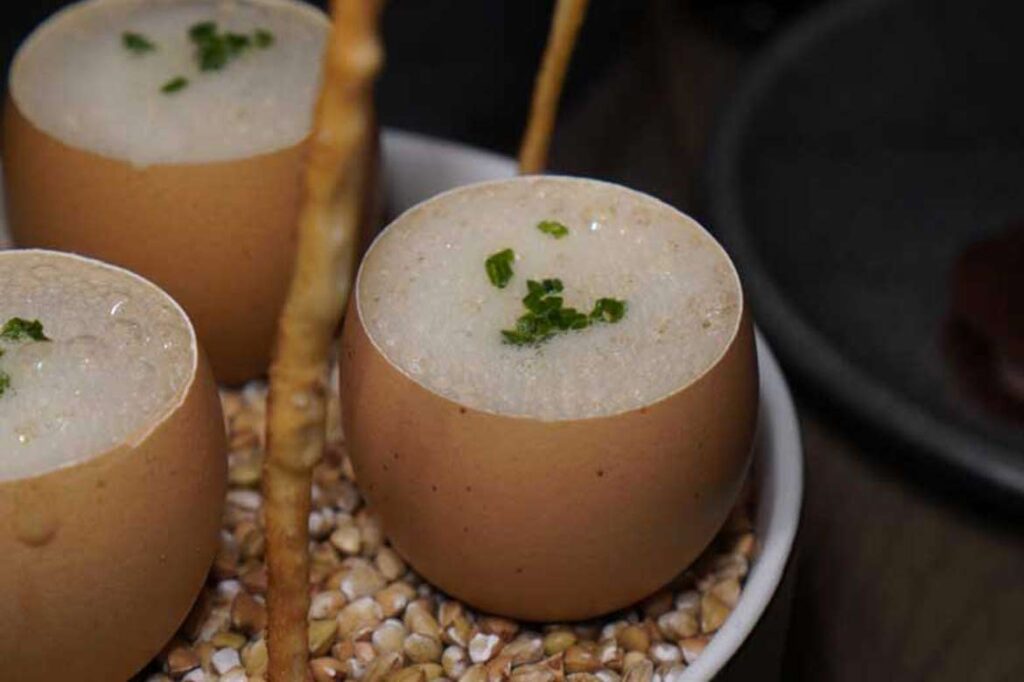 Meals at Paris Butter always start with a delicious array of snacks, including their signature potato veloute served in an eggshell. Helpfully, you can now experience this lush soup in the comfort of your own home as Paris Butter have kindly posted the recipe on their own site – you'll find it here – and it's super simple. Even better, if you make it at home you can have the choice of serving it as they do, in an eggshell (definitely the healthiest portion size, let's face it) or you can just pour yourself a giant bowl and dive into the ultra-creamy, probably extremely calorific, goodness. Click here for the recipe (and plenty of others).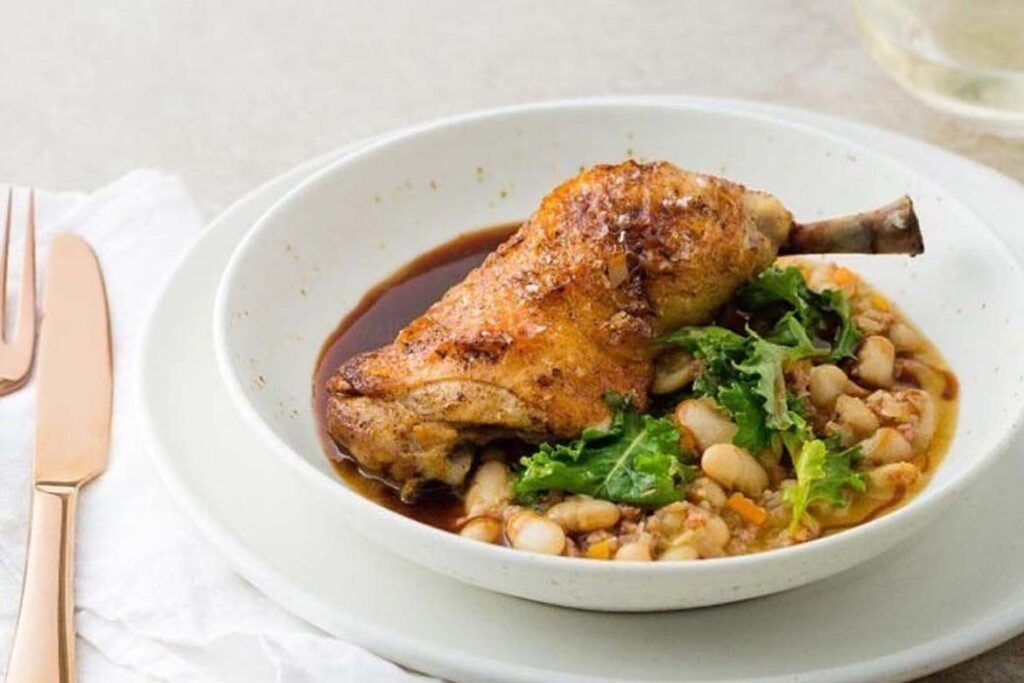 We've also got a restaurant review of Paris Butter here, if this recipe has made you thirsty for the full experience, and even more recipes for their chicken and kale cassoulet and BBQ hapuka.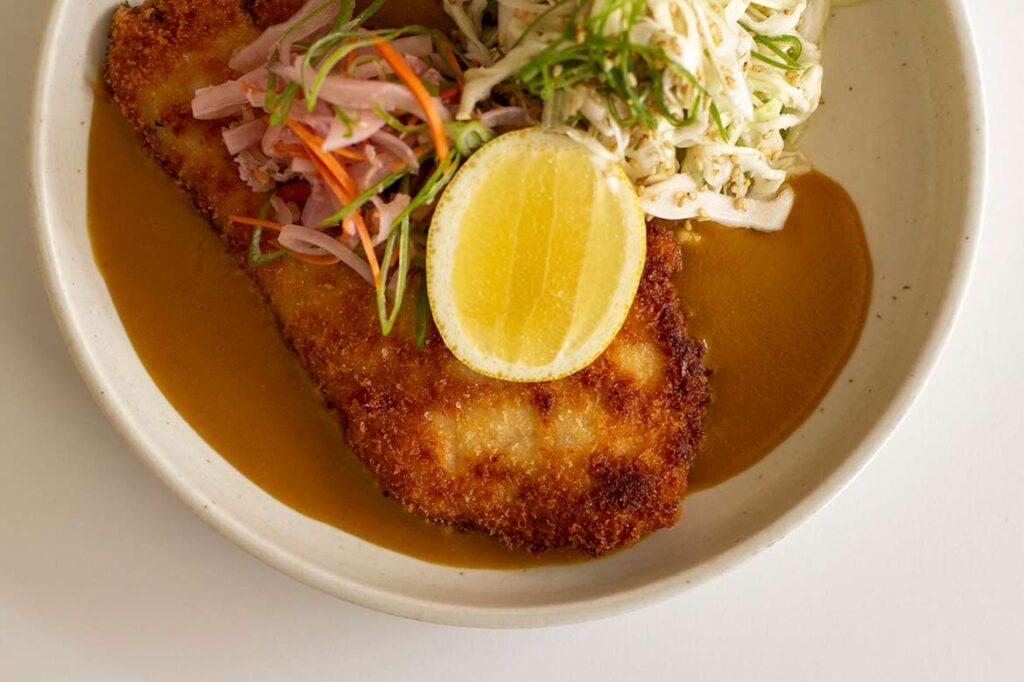 It's no secret we love this Asian fusion spot in Auckland's Viaduct (read our full review of Hello Beasty here) – and now we can recreate some of their dishes from the other side of the world! You'll find their Chicken Katsu with Japanese Golden Curry Sauce and Korean Spiced BBQ Chicken – we'll definitely be taking those for a spin. View their recipes here.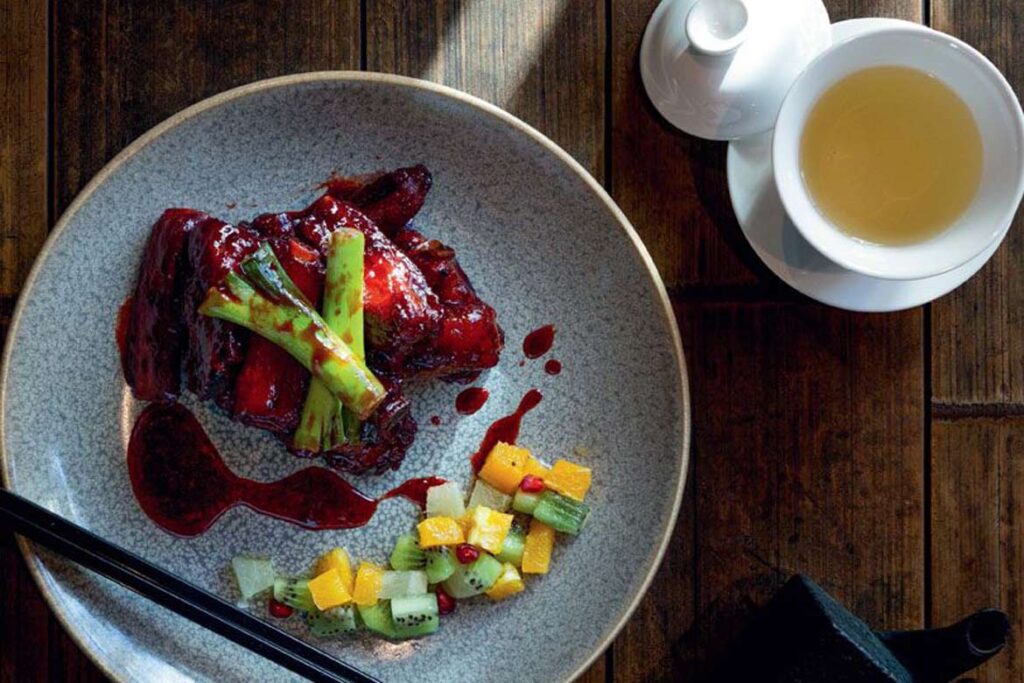 Cuisine delivers again with a nice assortment of recipes from one of our all-time faves, Auckland's Huami (check out our review here). We're absolutely going to cook up their Shanghai Sweet and Sour Pork Ribs – there's also fried rice, bok choy and steamed fish recipes – so enough to make a whole spread!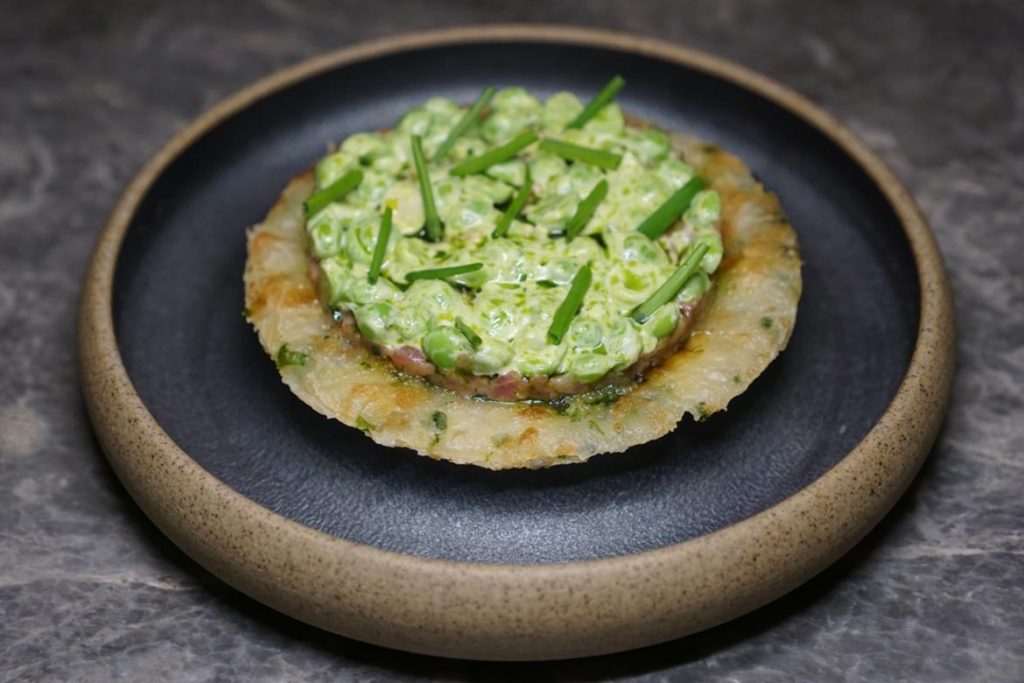 You might not be able to travel to Hong Kong right now, but you can taste a slice of one of our favourite restaurants with this Spring Onion Pancake and Fried Oyster recipe. We definitely miss Chef Vicky Cheng's Hong-Kong-meets-French cuisine – click here to read our full review of VEA.
Mexico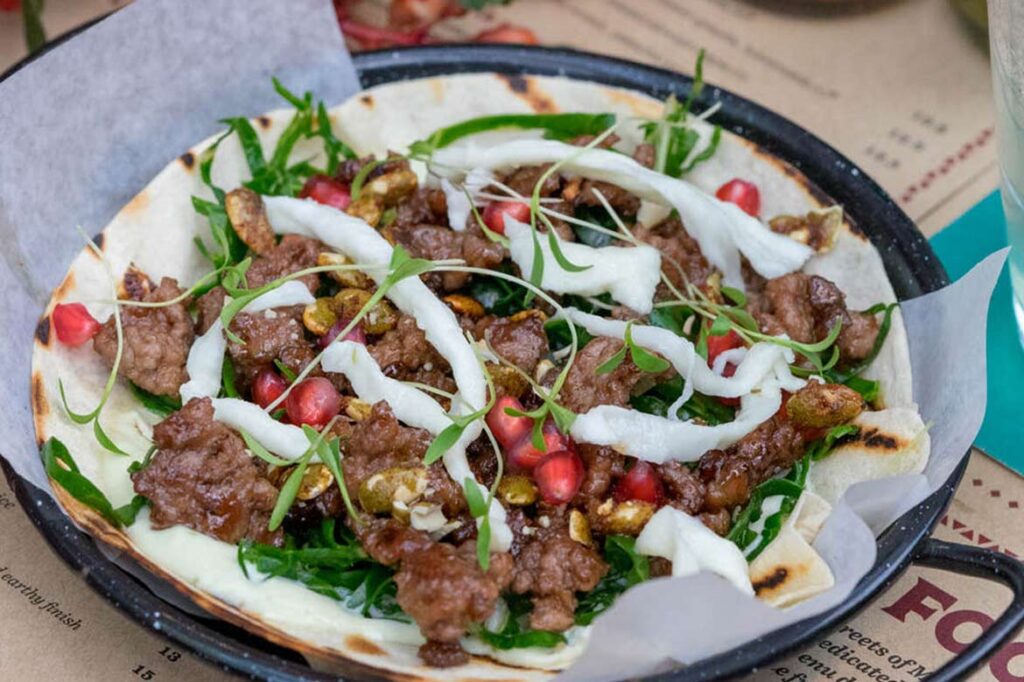 Long time fave Mexico has shared a plethora of recipes so you can now attempt to recreate their popular dishes at home. They've got everything from nachos to tacos, quesadillas and chimichangas plus even their many margaritas and palomas. Sadly no fried chicken recipe, but hey, we don't blame them for keeping that a secret. Click here to try your hand at some sweet Mexico cuisine.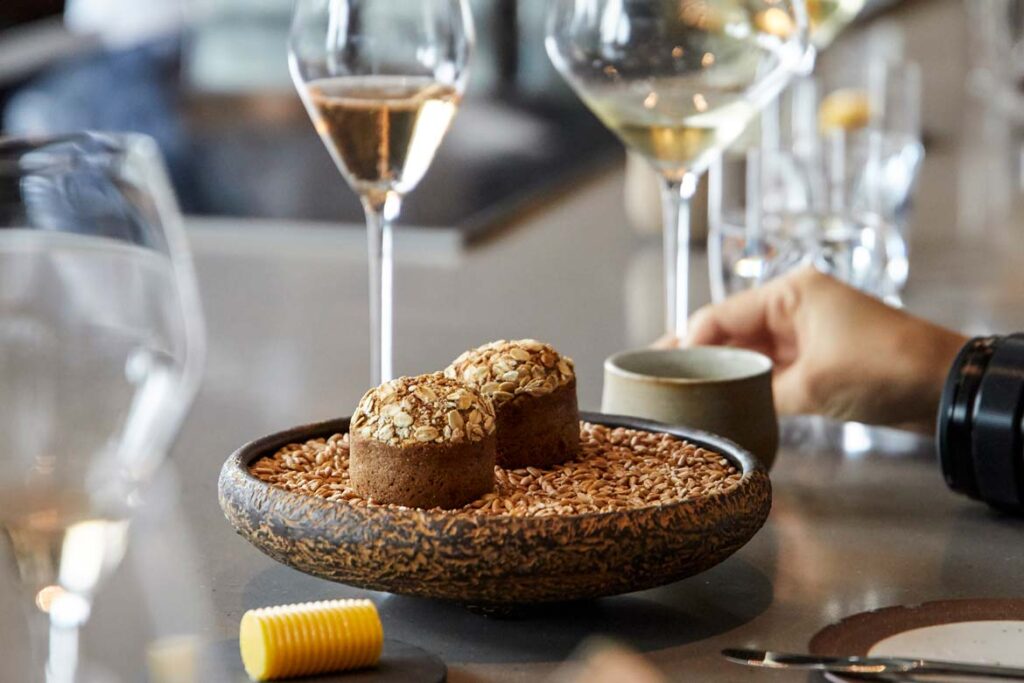 Ok, so this recipe is on our site – but it's so damn good that we can't leave it off this list! Trust us when we say that you won't just make this sweet and salty soda bread just once – it's sure to become a favourite in your home. Want to find out more about Roganic? Read our review of their Hong Kong outpost here.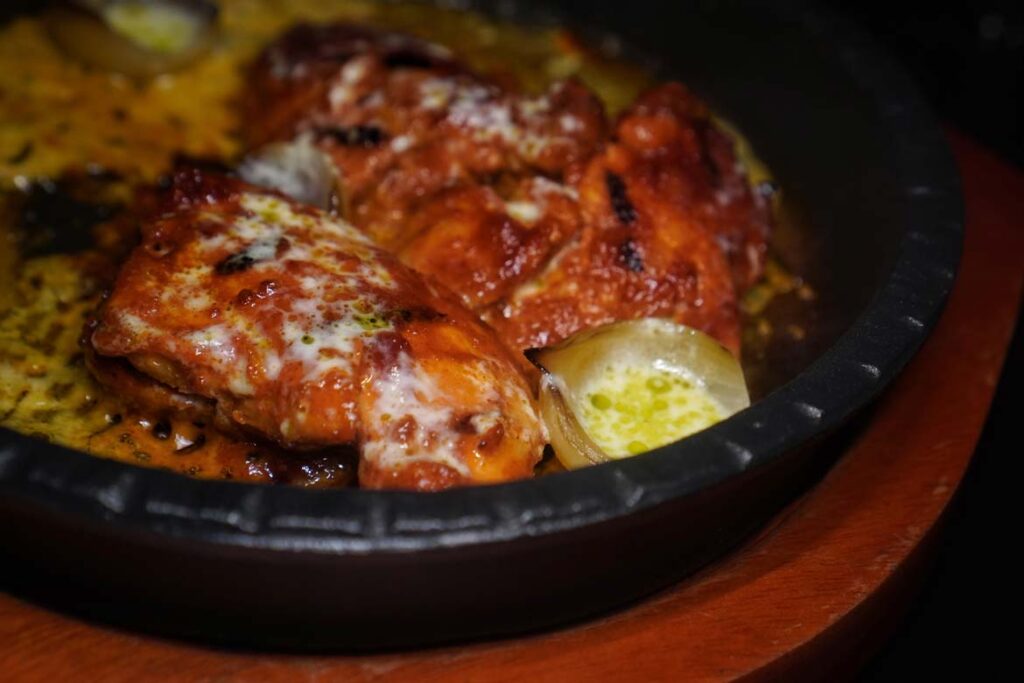 Ok, yes we're cheating again here as this is another recipe on our site, but given how good it is and the fact that you won't find it anywhere else, we simply can't leave it off the list. Chef Jason Kim's Charred Gochujang Chicken with Comté Sauce is just, well, amazing. Cook this NOW. Love this recipe? Find out more about why we fell head over heels with Gochu here in our full review.