Commodity's masculine-leaning Wool delivers another deliciously deep EDP experience
London's unisex Commodity fragrances have just hit the shores of the UAE (you'll find the range at Sephora stores) and we're more than just a little bit excited. Much like the UAE-based Arcadia range, Commodity fragrances have a collection of scents that we like across the board, something we find is rare when it comes to boutique fragrance brands.
We snapped up Commodity's Wool, from their black line (described as the dark and mysterious corner of their range) for hubs for Christmas. We knew it would be perfect at first sniff – which may be because it has some notes in common with one of our other favourite men's scents, Endymion by Penhaglion's – namely mandarin, lavender, vetiver, amber and musk. Since hubs lost the last bottle of Endymion on a trip, we figured 'Wool' would make the perfect replacement.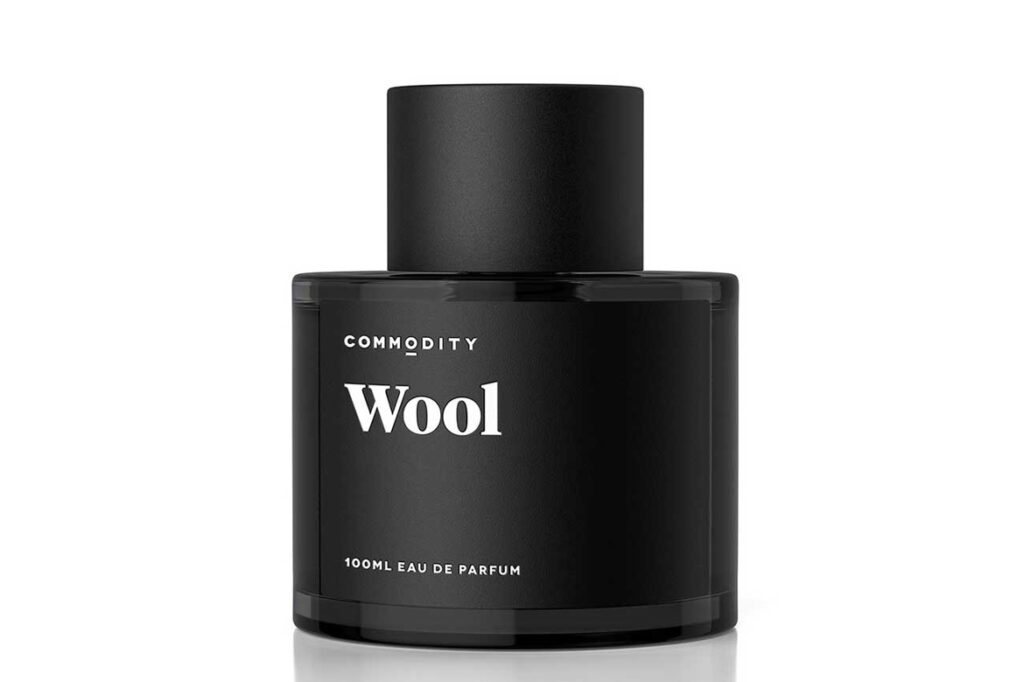 While it starts out strong on the citrus with it's mandarin and grapefruit top notes, it's an incredibly rich and warm scent once it dries down. The sweetness of the bourbon vanilla, softness of the musk and woodiness of the Amber evoke the cosy vibe of the wool sweater that Commodity were aiming to capture, while the Haitian vetiver ensures that the mix doesn't become cloying and that the lavender doesn't result in the scent being overly powdery.
We think this is a super sexy scent. Despite being unisex, 'Wool' leans very heavily towards the masculine side, much more so than Commodity's other scents. We'd like a little more length and silage, but overall this is a killer blend that is alluring and sophisticated. This is brand that you simply have to check out – we're looking forward to the entire expanded range arriving in the UAE.
Available from Sephora.ae and Sephora boutiques across the UAE. Tell them we scent you. x
Notes:
Top: Mandarin, Grapefruit, Apple
Heart: Basil, Fresh Ozone, Cedarwood, Lavandin, Armoise
Base: Amber, Haitian Vetiver, Gray Musk, Bourbon Vanilla
Season: Autumn, Winter
Destinations: London, Boston, Helsinki