Much like how the Bloody Mary was born at the St. Regis, the Singapore Sling came into being at Raffles Singapore's Long Bar over 100 years ago. We're not sure bartender Ngiam Tong Boon knew just how famous his creation would become – but it's certainly become an iconic part of the Raffles brand. Now every Raffles hotel has a Long Bar and serves up this fruity, vibrant cocktail – and here's how you can make it at home exactly like they do.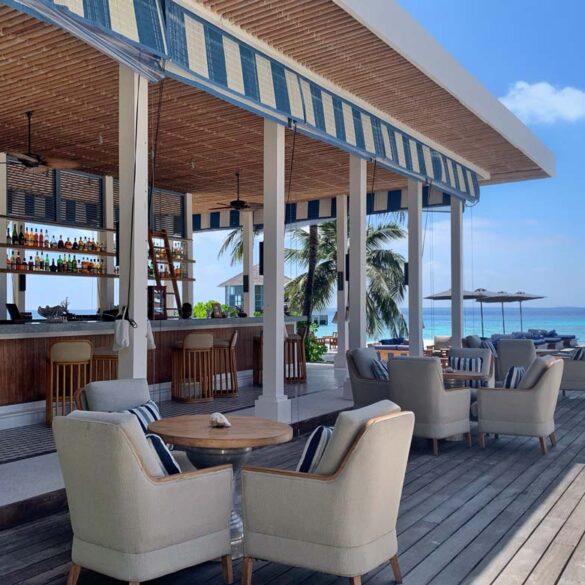 Ingredients
30ml Gin
10ml Cherry Liquor
10ml Triple Sec
10ml Benedictine
120ml Pineapple Juice
15ml lime juice
Dash of Angostura bitters
Instructions
Assemble all ingredients in a cocktail shaker and shake with ice - ensure you give it a good shake to create the signature foam. Strain into a long glass and garnish with pineapple and a cherry.